My new office – a shipping container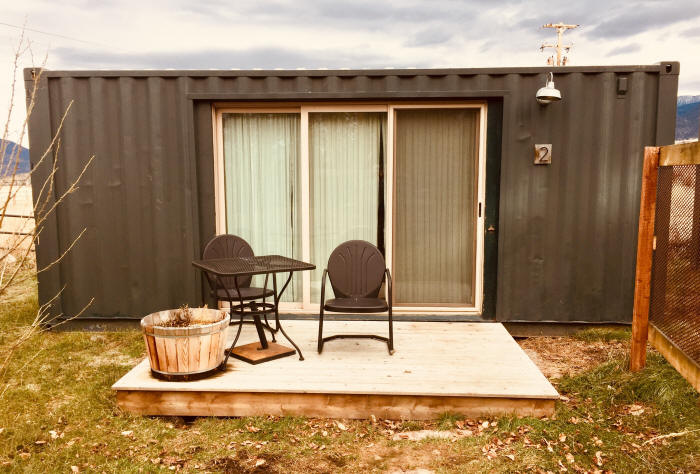 Dear Friend of 2019 Global rEVOLUTION,
This compendium has a powerful 3 minute movie trailer that will definitely highten your awareness of a promising out-of-this-world future... from outerspace to innerspace, and 'Earth Rebirth' in between.
The infographics are worth scanning, and as usual, there's some inspiration videos at the bottom link: GOD VISION AND THE POWER OF LOVE. So there's something here for everyone:)
I've been moving my office to this new location. That's why this compendium was so slow in coming.
If you followed the rEVOLUTION this year – hundreds of videos and articles you won't see in lamestream media – you KNOW there is a Big Shift from Deep State to 'High State' going on.
What has become obvious is... continued HERE