Cosmic LOVE & UltraMedics Update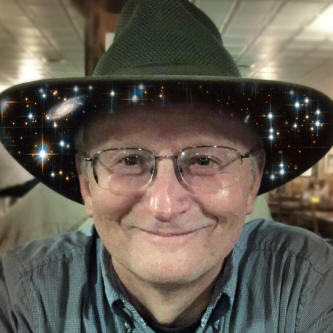 New format in this compendium
IN THREE PARTS:
1- How to Predict the Future
(when it's self-evident)
Video by James Corbett
2- Co-Creation with God-Love
(God Vision with Love Power)
3- Cosmic L O V E Podcast
(update on the rEVOLUTION)
And here's my RX for the holidays:
A healthy bonus for readers of
'2019 Global rEVOLUTION':
I'm celebrating 42 years distributing
Swedish Pollen Extract (SPX)
by providing a healthy bonus:
You get a free bottle of SPX 'royal jelly'
when you order two, plus free shipping.
Or two free bottles when you
order four, shipped free.
At: PollenX.com
(secure site)
I'll include the extra bottles
for the next 48 hours.
Happy-Healthy Holidays
from Cosmic LOVE and
UltraMedics Services!
~ Christopher